In 1965, Joe weider(creator of Mr. Olympia) first endeavored for Mr. Olympia at the inaugural event of the Brooklyn Academy of Music. 16 men have won the title of Mr. Olympia, starting with Larry "the Legend" Scott and most recently, Mamdouh "Big Ramy" Elssbiay. So here are the Winners list starting with Scott and finishing with your 2021 Sandow winner, Big Ramy.
#1. Larry Scott
First Mr. Olympia Winner in 1965, and also he was the first man who defend the title in 1966. After his victory in 1966, he was retired and remains the only undefeated Mr. Olympia Champion.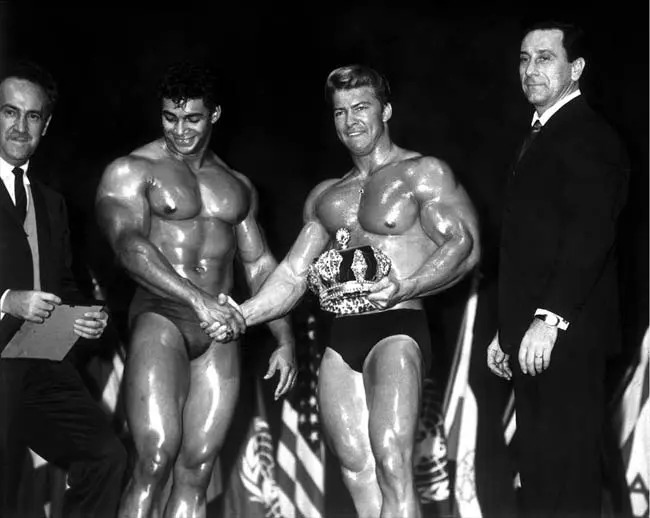 #2. Sergio Oliva
Sergio "The Myth" Oliva won three Mr. Olympia titles from 1967- 1969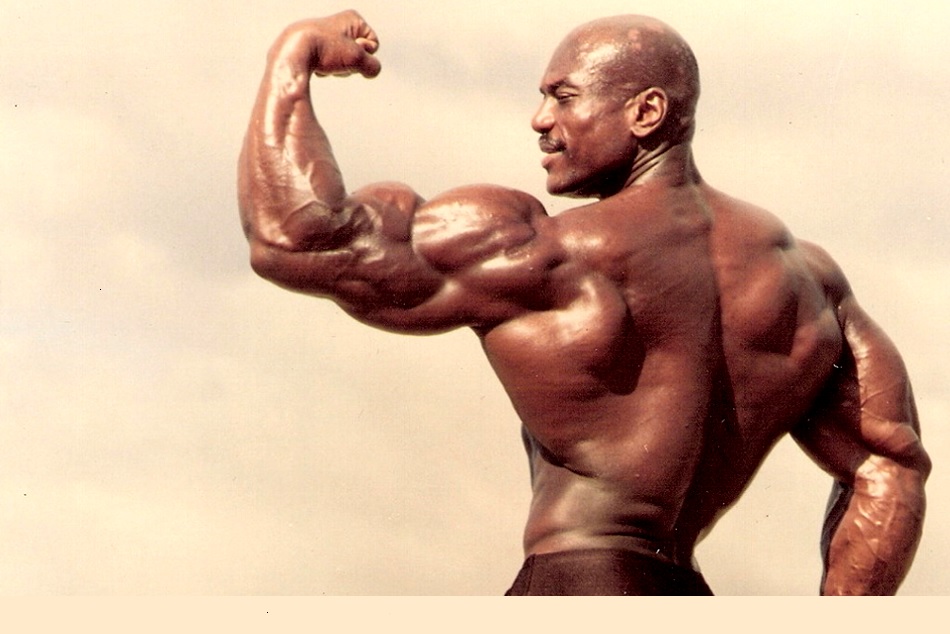 Arnold Schwarzenegger won six consecutive Mr. Olympia titles from 1970-1975, He was again back in 1980 Mr. Olympia sport and won the title for seventh time.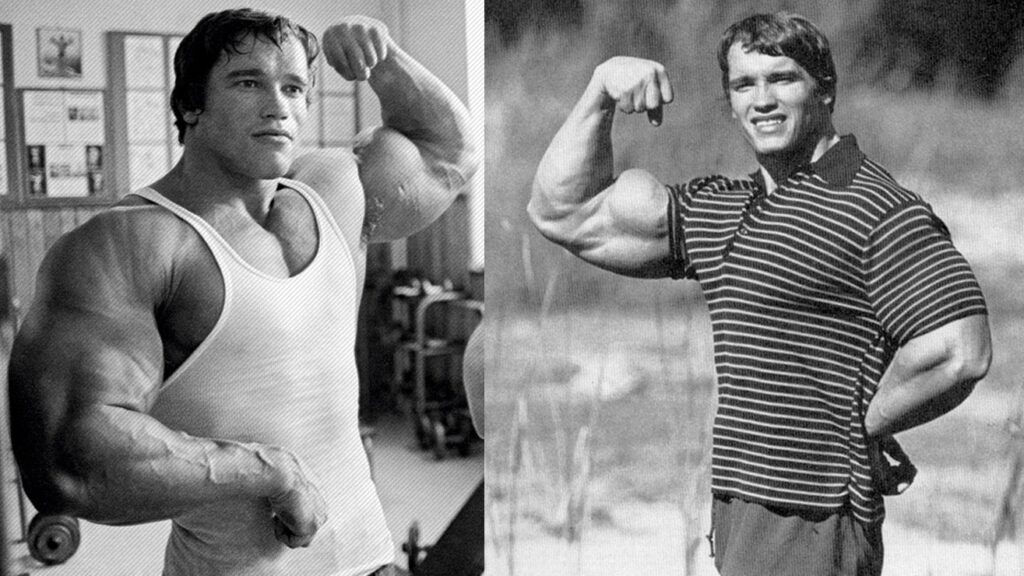 #4. Franco Columbu
Franco Columbu won the titles two times, first in 1976 and again in 1981. The very good thing about him was that he was one of Arnold's closest friends and training partners.
Three times Mr. Olympia winner(1977, 1978, and 1979) Frank Zane, was one of the legends in the sport.
#6. Chris Dickerson
Chris Dickerson won only one time Mr. Olympia in 1982. Also, he was inducted into Joe Weider's Hall of Fame in 2000.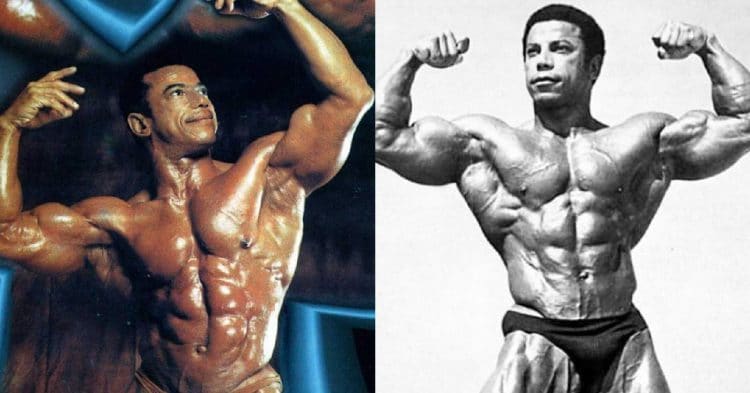 #7. Samir Bannout
Samir Bannout(the Lion of Lebanon) was also a one-time winners, he won the Mr. Olympia title in 1983.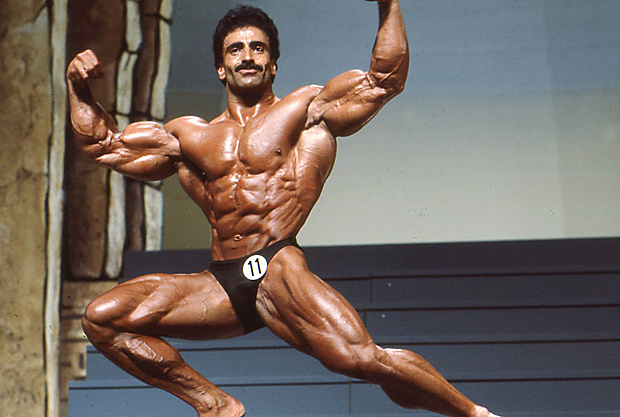 #8. Lee Haney
He won the most Mr. Olympia titles, it was eight times from 1984-1991
People known Dorian Yates's name as storm in the 1990s, he won six consecutive titles from 1992 through 1997.
Ronnie Coleman was known as man with the best arms in the sport of bodybuilding. He won record eight times from 1998 through 2005.
Jay Cutler is a four-time winner of the Mr. Olympia title (2006, 2007, 2009, and 2010).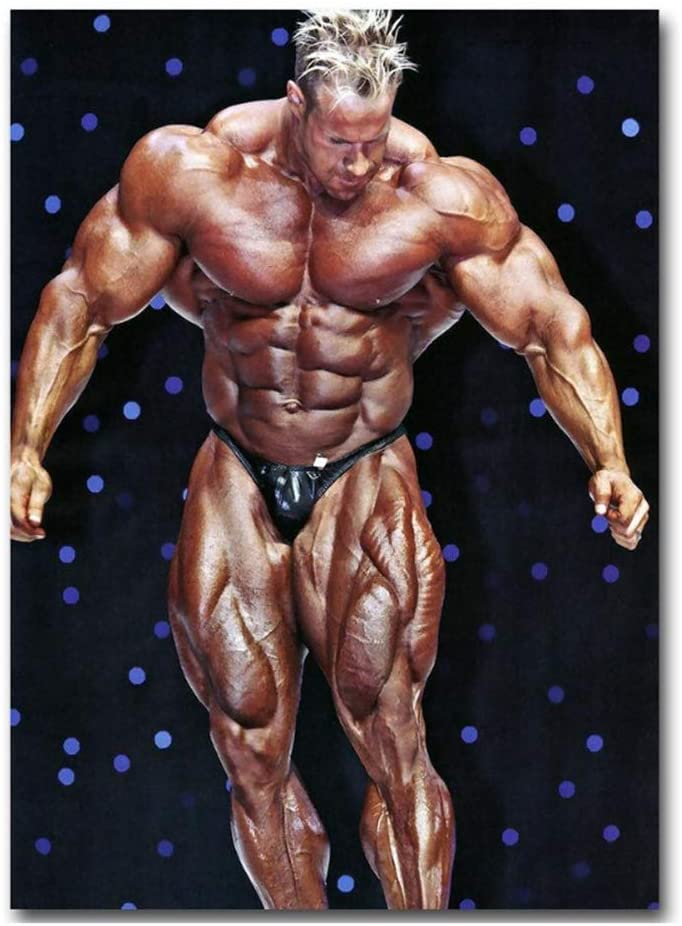 #12. Dexter Jackson
Dexter Jackson won the Mr. Olympia title for Once in 2008
#13. Phil Heath
Phil Heath had a seven time Mr. Olympia title win from 2011-2017. He was missed hitting Ronnie Coleman and Lee Haney's Olympia records when he was defeated by Shawn Rhoden at the 2018 Olympia.
#14. Shawn Rhoden
Shawn "Flexatron" Rhoden defeating seven-time champion Phil Heath to win the 14th Mr. Olympia title in 2018
#15. Brandon Curry
Brandon Curry was 15th person to be awarded Mr. Olympia in 2019 for the best conditioning and size to the stage.
During the COVID-19 pandemic in 2020, Mamdouh 'Big Ramy' Elssbiay won the Mr. Olympia title and hold the trophy.
In 2021, After the sudden and unexpected passing of bodybuilding great George Peterson, the show went on and again this year Mamdouh "Big Ramy" Elssbiay winning and holding on to the Mr. Olympia. In this year he defeated former Mr. Olympia Brandon Curry and third-place finisher Hadi Choopin.