When we talk about the woman empowerment then we can notice that now women are walking parallel to the men in each and every field. In the older times there was not any kind of involvement of woman in the field of body building but now a day every woman is very caring about the figure. Now many women are also entering in the field of bodybuilding and creating history in this field. There are many bog women names that have blown the trumpet in this field. Now women are entering in this sport not for the looks but for the passion in the same field. It was older time when women give more importance to looks an appearance. In the bodybuilding many women won laurels and applauds and created history and became the role model for other women.
In the year of 1980 America formed a women federation of body building. It all happened with the efforts of Susan Fry and Kim Cassidy. There are various categories for the women bodybuilding competitions that are based on the size, Shape, strength and fitness of the women's body. For example following are the categories considered in the women's bodybuilding competitions:
Bikini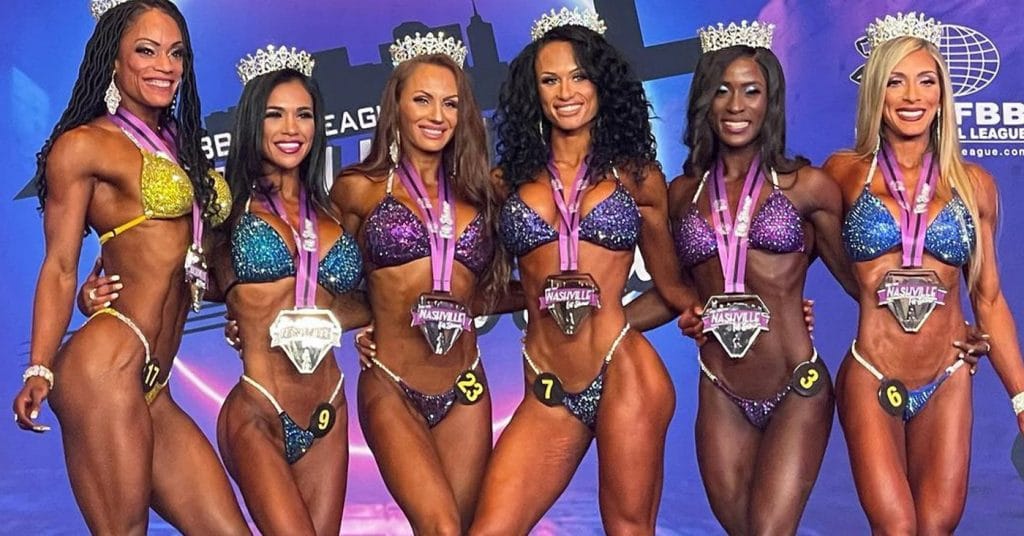 It is the most popular category for woman body building competitions. In the category muscle building is not necessary and the curvy body shape is considered. The curviest body with great bikini fittings is considered the best in this category. Contestant of this category can wear two piece bikini with high heels and sparkling jewels to take part in this competition. Long legs with firmed body and small waste are considered.
Figure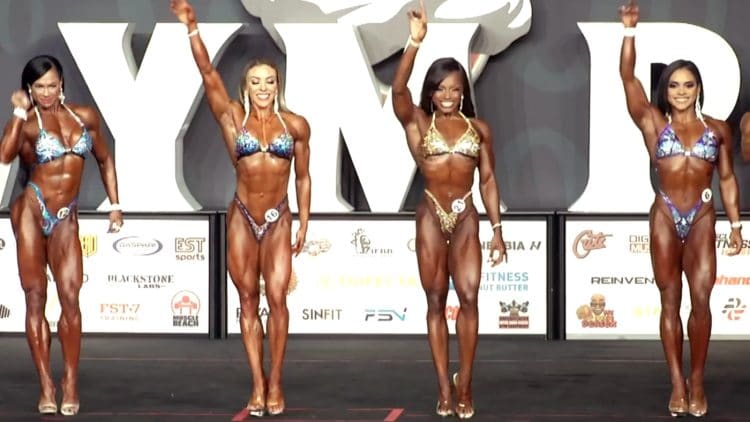 In this category contestants are mandatory to wear high heels that make attractive to the figure of the woman. There must be proportion to the size of muscles and weight. Attractive and firmed bodies of the women are considered in this category.
Woman physique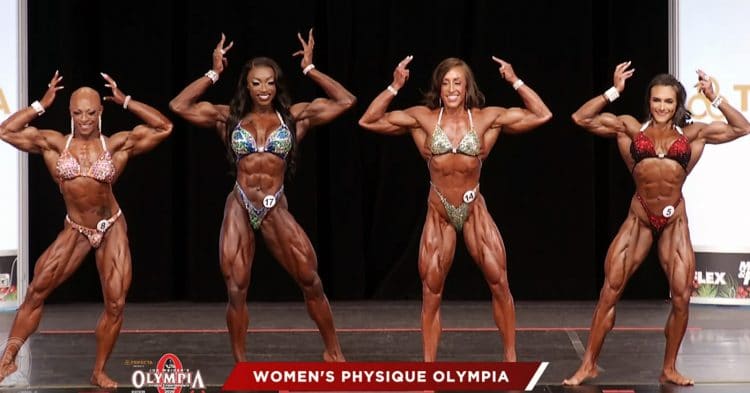 In this category the body shape, firmness, poise and shade are seen. Well build body and muscular body is the need of this category. Contestant has to wear two piece suits with v shape bottom in this competition. Contestant has to pose in different types to explore their figure.
Woman bodybuilding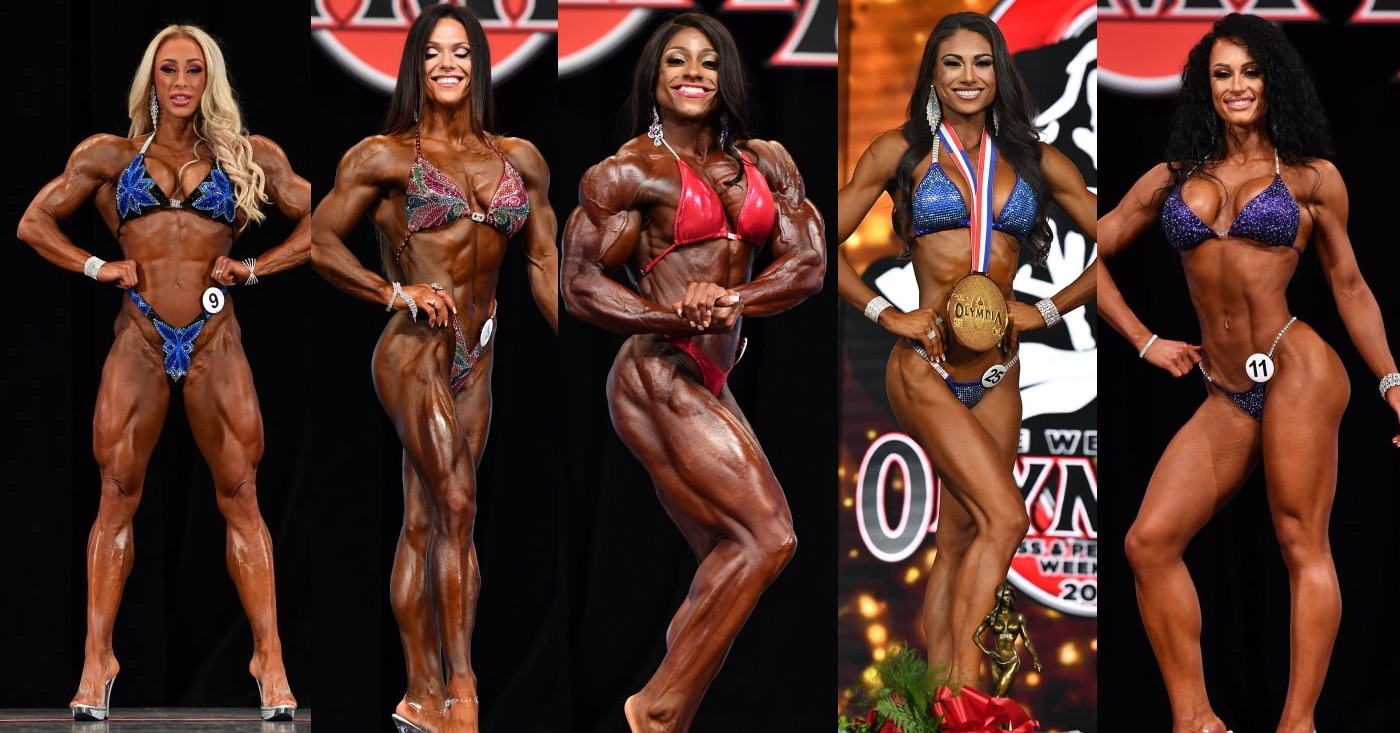 Muscular and powerful bodies are need of this category. Your muscles must be of good size and shape to take part in this category. Now such kind of competitions is organized in many other countries and women are crazy to take part in this category. 
Fitness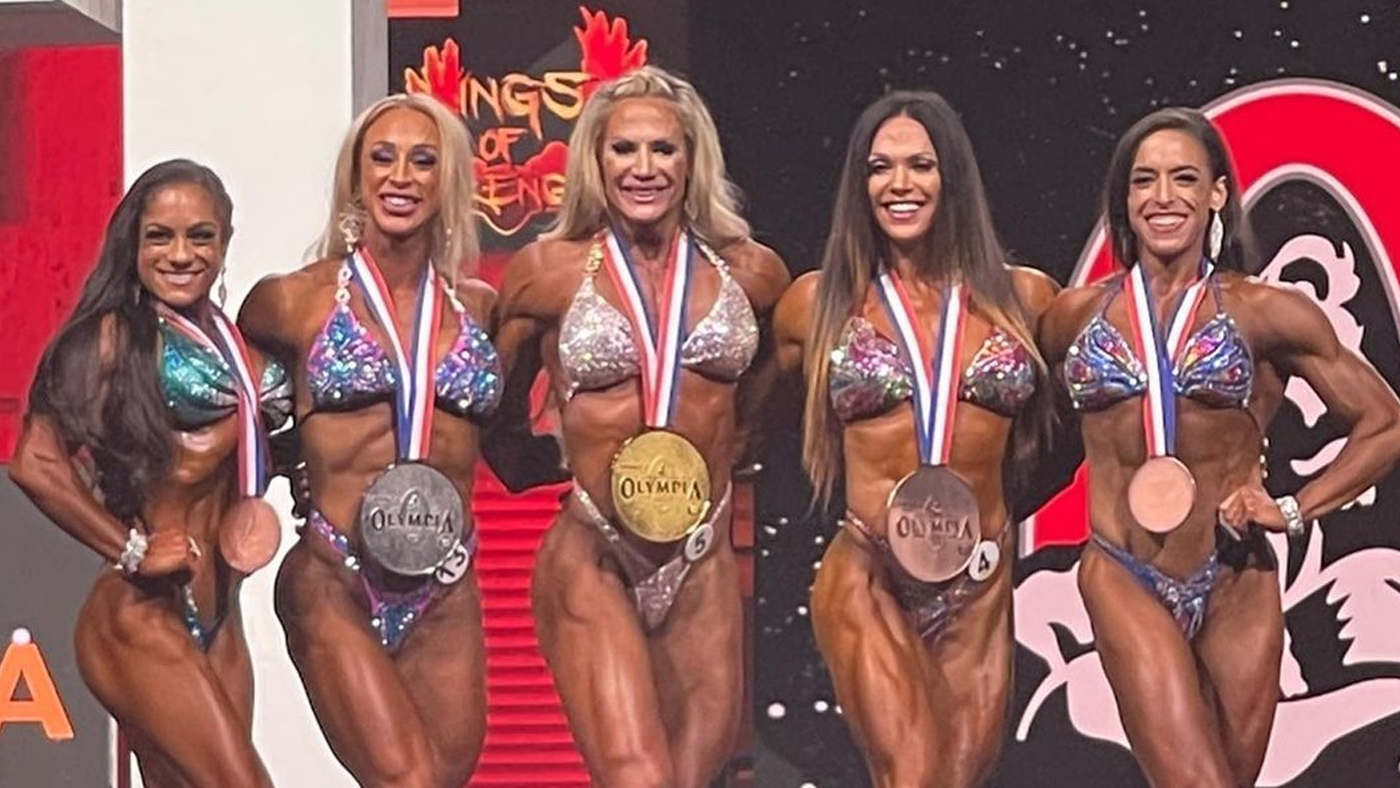 The most important thing in the woman body building is fitness. Many gymnastic freaks cheer leaders and dancers crave to take part in this category. Many handball and football players also remain curious to take part in such kind of competitions. Many women attained lots of appreciation of the people under this category. In the woman bodies building many changes are seen in the past few years. Now every country takes part in suck kind of competitions. Many women body builders are now working in Hollywood also.
Find out here: Mr. Olympia Winners 2021